Copyright © 2020 Obscured Cartoons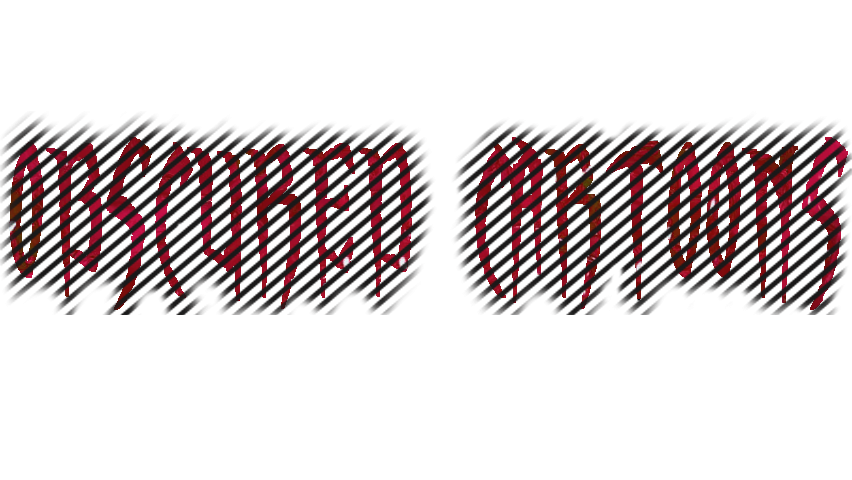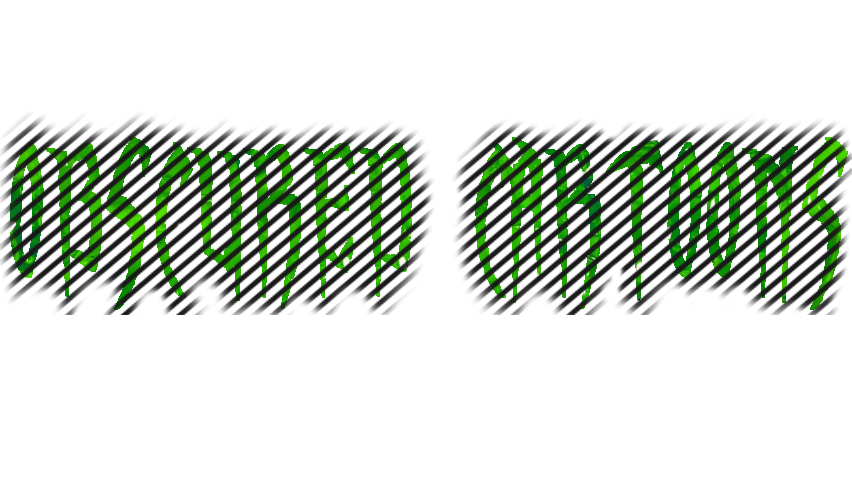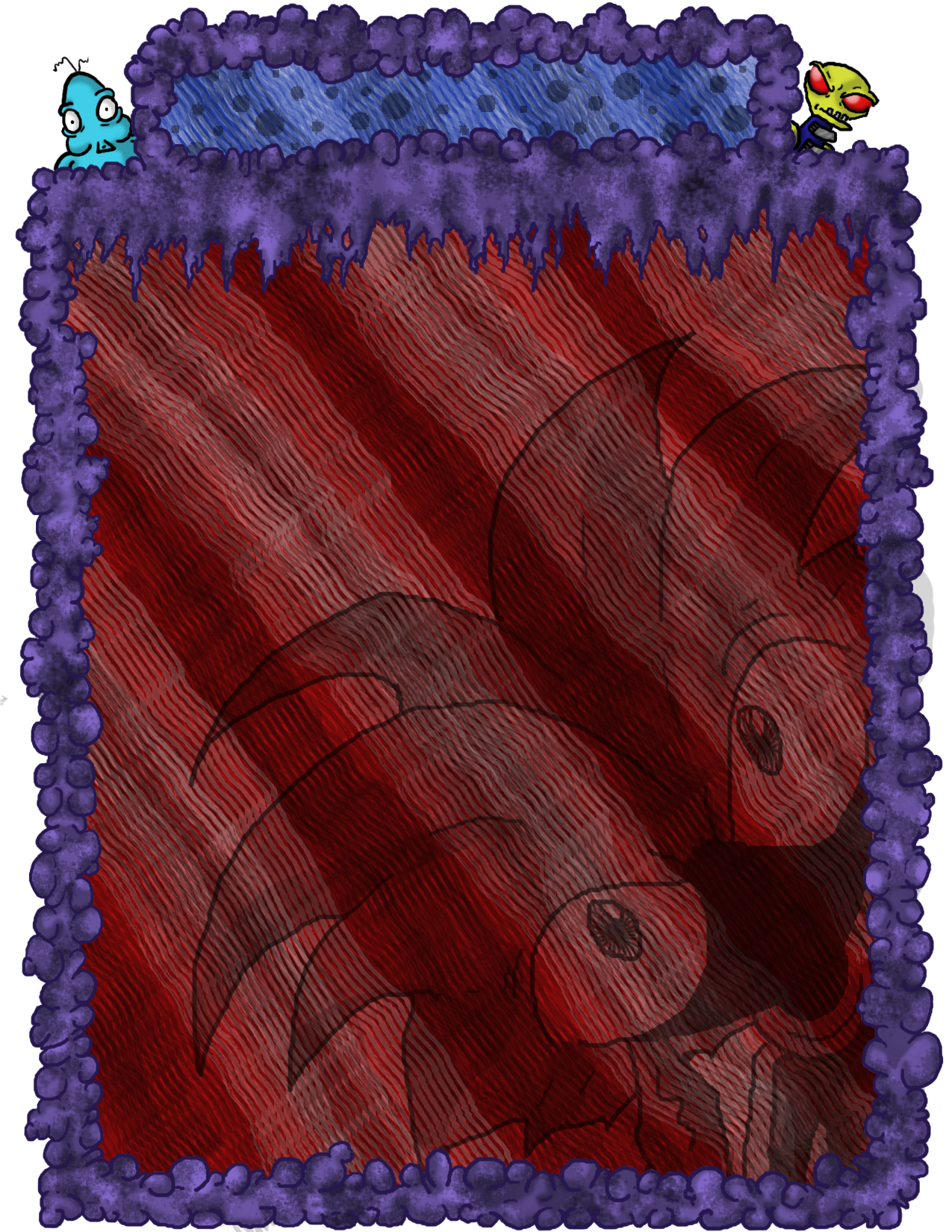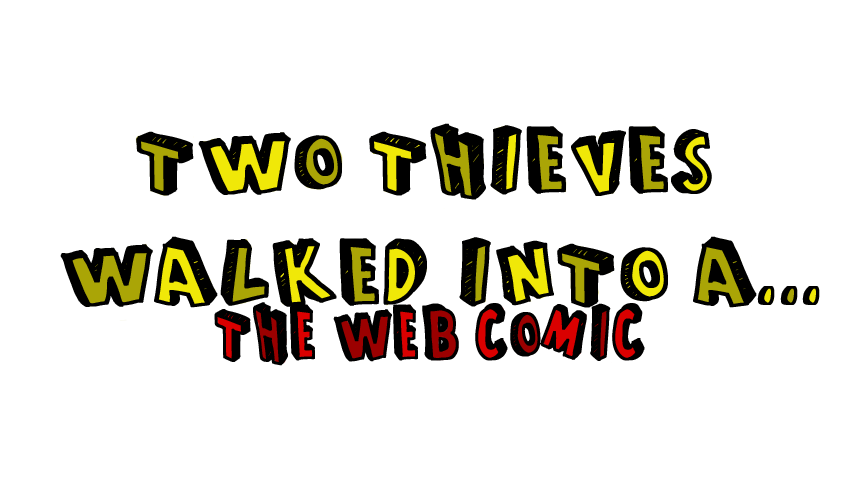 Two Thieve's Walk Into A... The Web Comic is a collection of short jokes and scenarios about
two unsuccessful thieves who are never successful at stealing anything and always tend to get caught but never detained nor identified.
I decided to keep this comic mostly in traditional, hand drawn style with little to know Photoshop involved with minor
shading here and there to give it some tone. This Web Series is mainly designed to keep me writing up new stories.